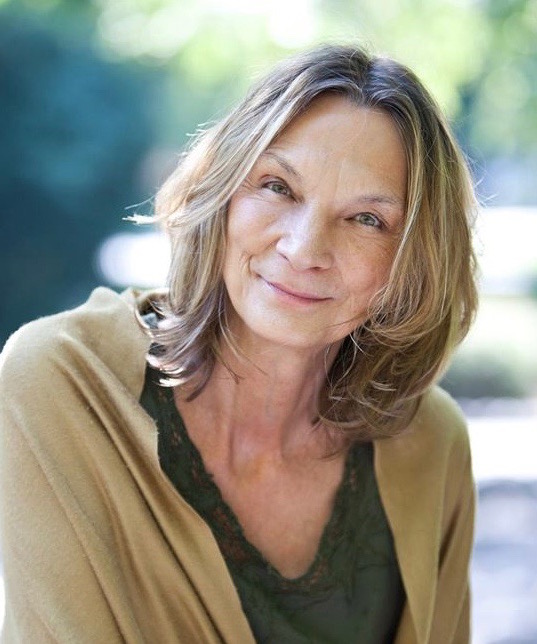 Shoshana Alexander
Shoshana Alexander has been a writer and editor for 35+ years. As an author she has published books with major and mid-sized publishers, and as an editor has guided dozens of authors to publication, award-winners among them. She has taught [W]rite of Passage workshops on the transformative journey of developing and publishing books, and for the past 15 years has led small on-going writing groups for fiction and nonfiction authors. She has a Master's Degree in interdisciplinary studies, focusing on writing, psychology and theatre, and has taught research and academic writing at Southern Oregon University.
Shoshana's work as an editor encompasses several genres and philosophies. To Buddhist authors and others involved in self-development and spiritual disciplines, she brings four decades of various spiritual and psychological practices, including vipassana meditation. An avid interest in exploring diverse aspects of human potential informs her ability to comprehend and work with writers on a spectrum of topics. Encouraging them to explore the depths of their understanding and to work to their highest standards has resulted in books "worth the trees."
She is also a performing artist, with a background in devised and experimental theatre. Her work in this arena also arises from a passion for honoring the magic and power of words to inspire and transform, entertain and delight.