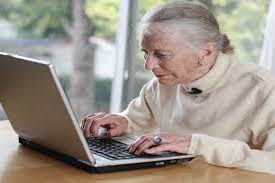 A memoir is not an autobiography!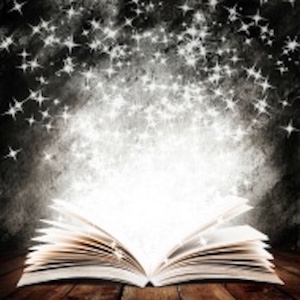 An autobiography details the chronological history of a life. In contrast, a memoir is a reflection on a particular part of your life that reveals something about who you are and what is important to you. Rather than writing a report, creating a memoir is a discovery as you "make a movie" in words, showing us your memories, exploring associated feelings and insights, and garnering the wisdom gained through a unique life experience.
We call your creation a "mini-memoir," because a book-length memoir would be at least four times as long in length and could take at least eight times as long in time and cost. Maybe some of you will be inspired to go on and take that next step, but Give the Gift of a Lifetime is a chance to start small-ish and try out your wings.
Like a shifting kaleidoscope, the ten chapters in your memoir will view from several angles a particular, focused segment of your life.
For example, the topic of your mini-memoir might be:
The hair-raising challenges and invaluable rewards of raising your family
The joys and sorrows of your own childhood
Your journey to enlightenment . . . the pleasures and pitfalls
Life-changing travel adventures
Impossible dreams that came true
A room-by-room tribute to a house that was home
The challenges and triumphs of your career as . . .
The loves of your life—human and animal
Your transformative rites of passage—graduations, marriages, births, departures
A story worth reading requires a level of honesty and disclosure that may at first feel uncomfortable to you but in the end is a deeply rewarding legacy. What is the unique story you carry inside you? It may be "the gift of a lifetime."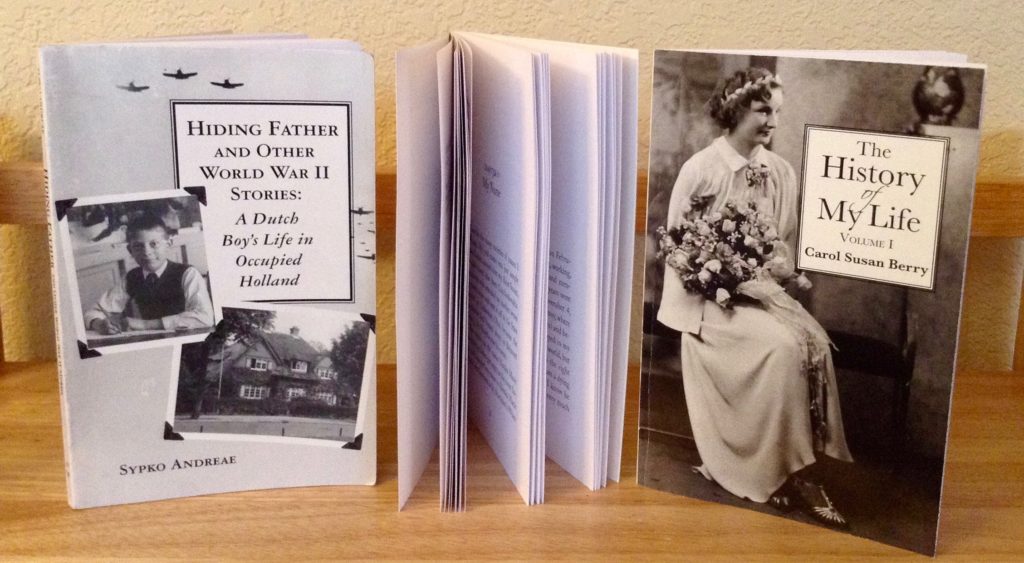 A triumph! The words in this book by my grandmother
will be some of the most important to me as I go through my
life. I will carry it as a companion, guide, and tutor, to remind me who I am and where I come from.
—E.A.
This little book is about the most incredible woman we know—to have lived through and experienced what she has and still be going as strong as she is. She is not only a great mother and grandmother but an incredible great-grandmother. We look forward to having our young son also read her story someday.
—A. and M. B.
Marvelous. Wonderful. Used often and with exuberance
in this little book by a dear friend and colleague. It inspires me to always look for the marvelous in life.
—W.C.
---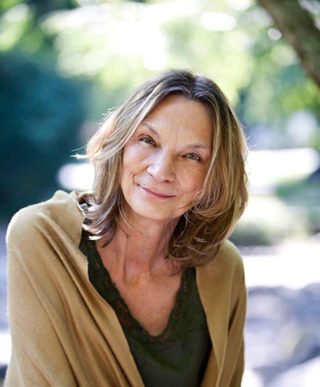 Shoshana Alexander
---
I love seeing people come alive as they discover their unique gifts and reveal the insights they have gained from their own life experience. One of the ways this happens is through writing, and I have supported hundreds of writers to find their own voice. My various and on-going roles include working as a developmental and manuscript editor for fiction and nonfiction authors; as a writing coach with individuals and in small support groups; as a professor teaching students how to write research papers and poetry. In whatever context, I see my mission as encouraging writers to refine their craft, to deepen their understanding, and to embrace life, with its challenges and triumphs.
This same theme, of living a fully engaged life, has been the focus of my own published books, and it informs my endeavors as a performing artist.
Good writing is a worthy challenge, and I often cite the classic aphorism: Writing is rewriting. We are born with the inherent ability to speak, but the skill and task of writing is learned. While some people, for various reasons, may have more facility at this than others, everyone can learn how to find the words to say what is most important to them. That will be the journey we take together as you unfold your Gift of a Lifetime.